Pin It
As in, brace yourself: this might hurt a bit.
I think I need one of those brace and bit things to rotoroot inside my sinuses.
I need the power of Mr. Clean in a Neti Pot.
Because all of this: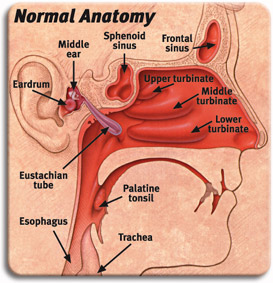 Has been filled up with THIS:
Prayers for a speedy recovery would be much appreciated.